Generators are fun
Generating your own personalised images can be a hoot – if you want to have a go, the links are here, under the generators category on the links page (do a Control-F to find quickly). Have fun!
Reclaiming Space has been spotted in some interesting places. In keeping with the aim to add a side dish serving of brain food to your busy day, without being too soupy: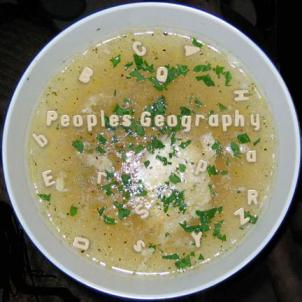 It can be found in the Restaurant at the end of the universe,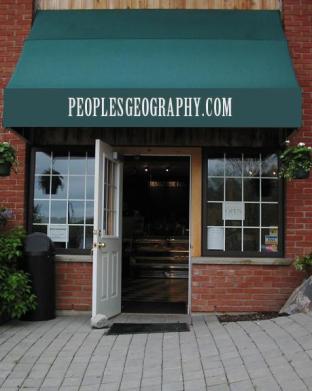 perhaps even on Mars: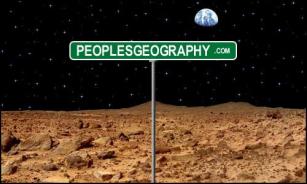 Its in esoteric places too:


Well, that's quite enough branding for one session … My personal favourite of the product of my experimentation is the Einstein chalkboard, but I'll reserve that for my About page when I get around to updating it. Can't be idling away too much time at once now! ;)
Hope you have fun with your generator experiments.