Do not adjust your screens: wordplay optical illusions
This gives collapsing binaries a new meaning … I love optical illusions of any kind; today we feature just a few that play on words.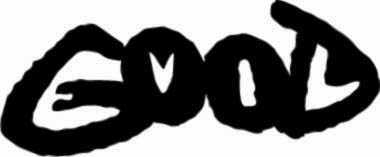 Do you see good or evil?
In black the word good appears; in white, the word evil.
Good and evil are never entirely black and white, are they?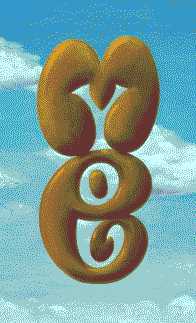 The word 'you' (less obvious than 'me') is made out in the spaces inside and in between the 'me'.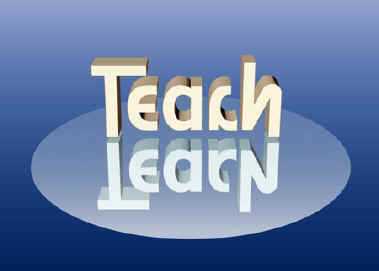 And here, the word 'teach' is aptly reflected as 'learn'.
Quite.