Why I Should Run the U.N.: 5 Candidate Profiles
NY Times :: 28 September, 2006 The United Nations selects its next secretary general this fall through a series of straw polls. The third of these — the most decisive to date — will be held today. In the vote, the 15 members of the Security Council "encourage," "discourage" or venture "no opinion" on each of the candidates. To win, a candidate must have at least nine encouraging votes and no discouragement from any of the five permanent members of the Security Council. The winner is then presented to the General Assembly for ratification.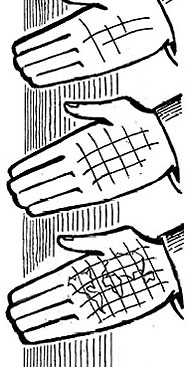 David Suter
The Op-Ed page asked all seven candidates to respond to two questions. First, we asked them to discuss an avoidable mistake the United Nations had made within the last five years. Second, we asked them what major reform they would undertake as secretary general. Five candidates gave us their answers.

Only if the United Nations has the will to change itself can it change the world.

The prevention of genocide and ethnic cleansing is central to human security in all its dimensions, and it is crucial to the United Nations' founding mandate.

Only by establishing trust in the organization can we make the United Nations the instrument of global choice for addressing the problems of our time.

To make the United Nations more effective, we need to streamline its management, making it more accountable and transparent.

If the United Nations can act to support democratic forces in post-conflict societies, we will help fulfill the founding ideals of our Charter.