I have a dream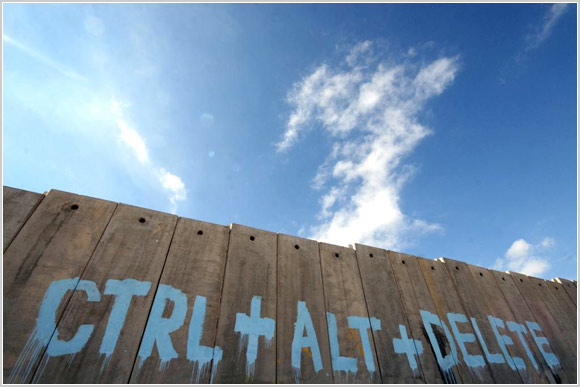 Picture courtesy of Filippo Minelli; H/T)

and, origin unknown, three well-known war-criminals:
Not forgetting Australia's Howard and the UK's B-liar. In fact, as Australian troops are finally withdrawing from Iraq:
Howard war charges bid
AN AUSTRALIAN doctors' group is pushing to have former prime minister John Howard charged with war crimes for sending troops to Iraq.
Association spokesman Robert Marr said Mr Howard committed Australian troops to the war on the basis of misleading information about weapons of mass destruction. He said the medical group was supporting a legal brief prepared by International Criminal Court Action Victoria that would be sent to the court. Dr Marr said more than 650,000 Iraqi citizens had died as a result of the war.
Mr Howard said last week that while the war's cost had been heavy he believed it had been right. He said he would not have brought the troops home at this point